Knit Style Collection KS-6
Fabric with dividing wooden detail.
Defined design and name in UV printing.
Wooden decorative animal with laser engraving.
You must log in to view prices
Size *
Paper Print
Photo Paper by Fujifilm *
Digital Paper *
Fine Art Paper *
Number of Lounges *
Cover Names
Comments
Links
"Preserve the memory and present it in style…"
Our collection has a clear signature with handmade fabrics that ensure unprecedented quality. Vibrant colors and luxurious textures will inspire your creativity and give you endless project options.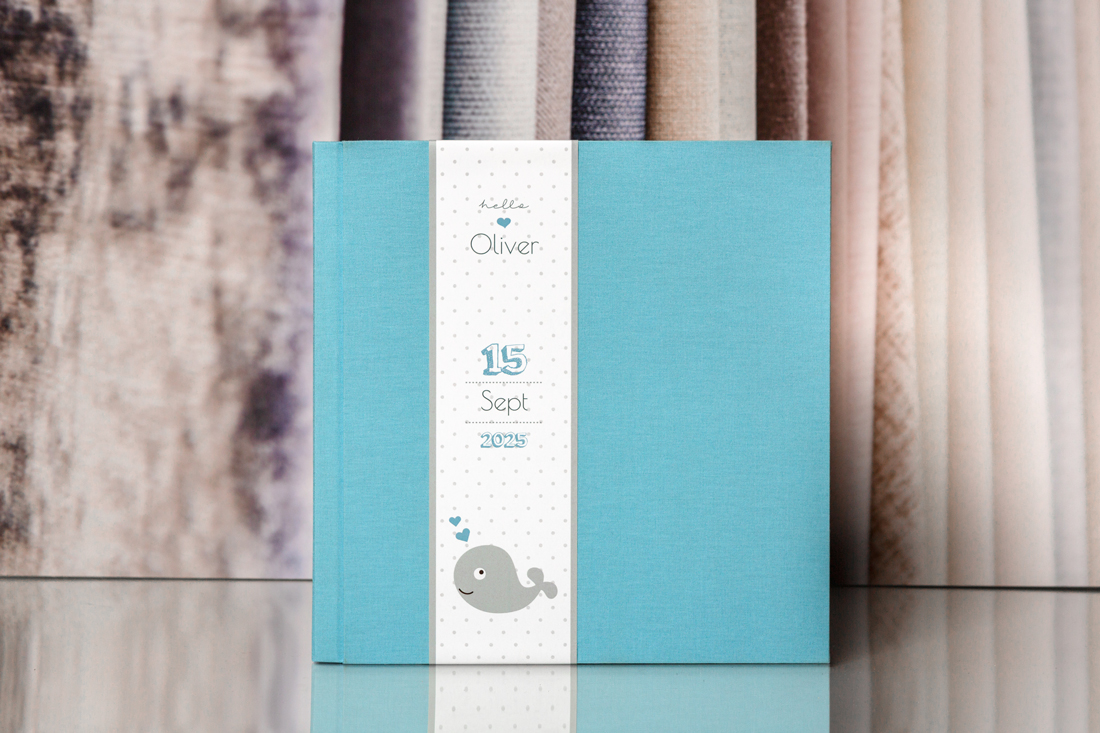 Knit Style Collection KS_1B
Knit Style Collection KS_1G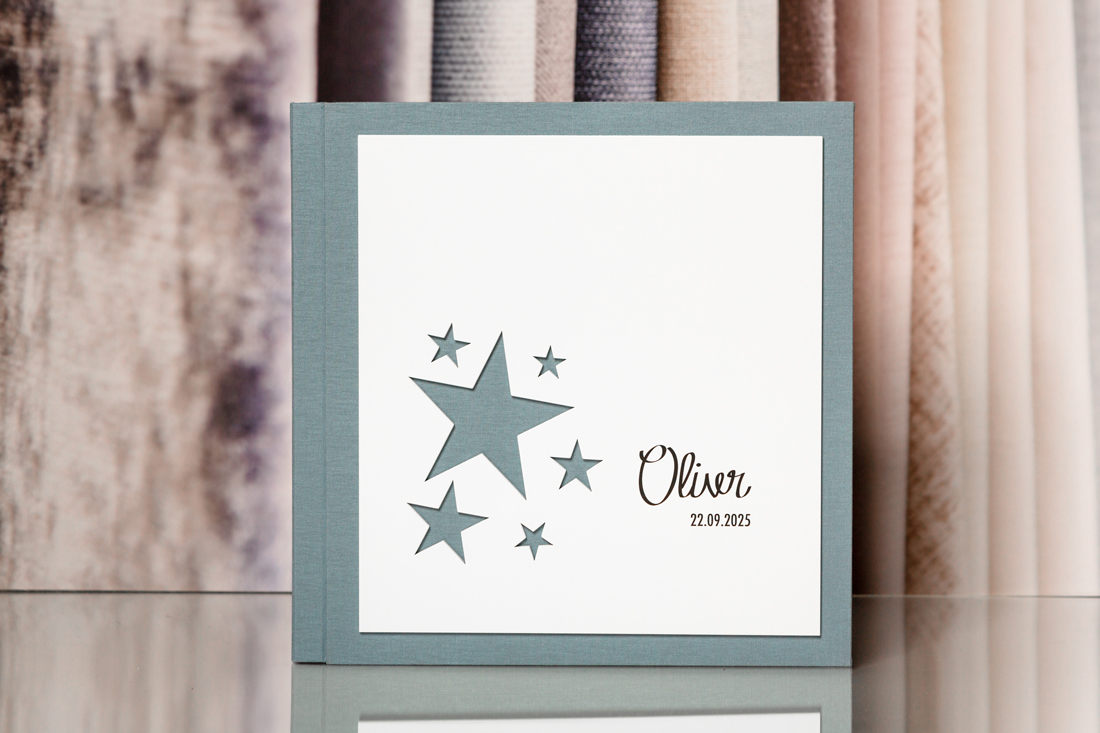 Knit Style Collection KS_2B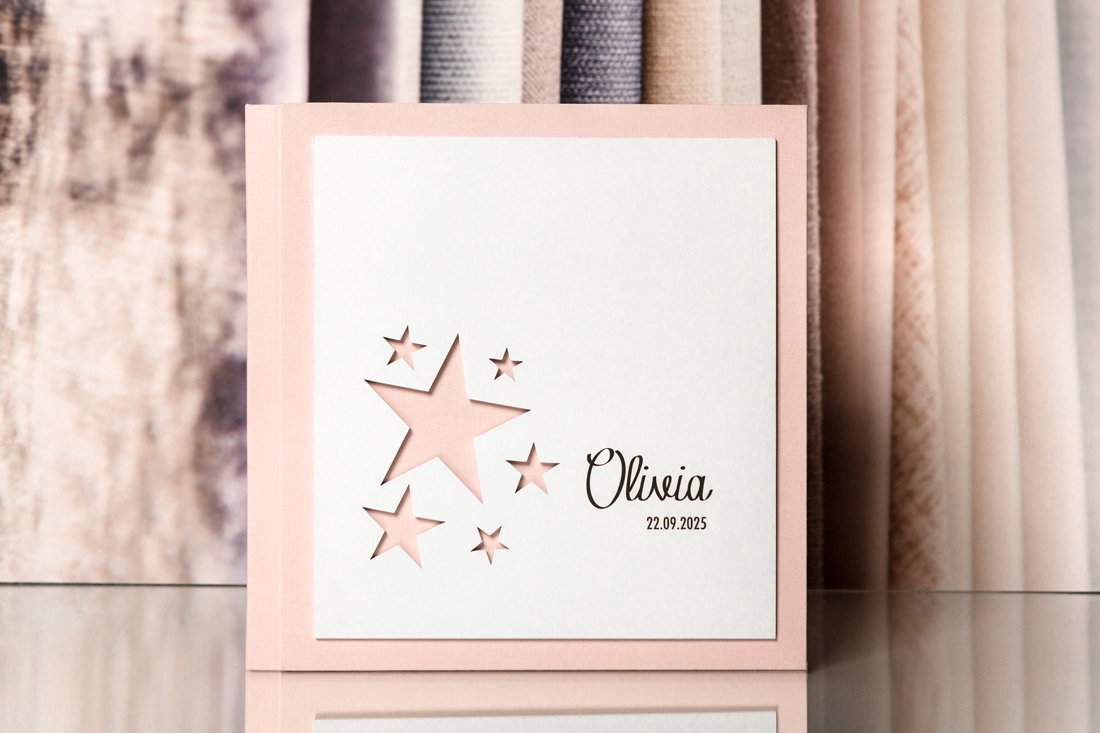 Knit Style Collection KS_2G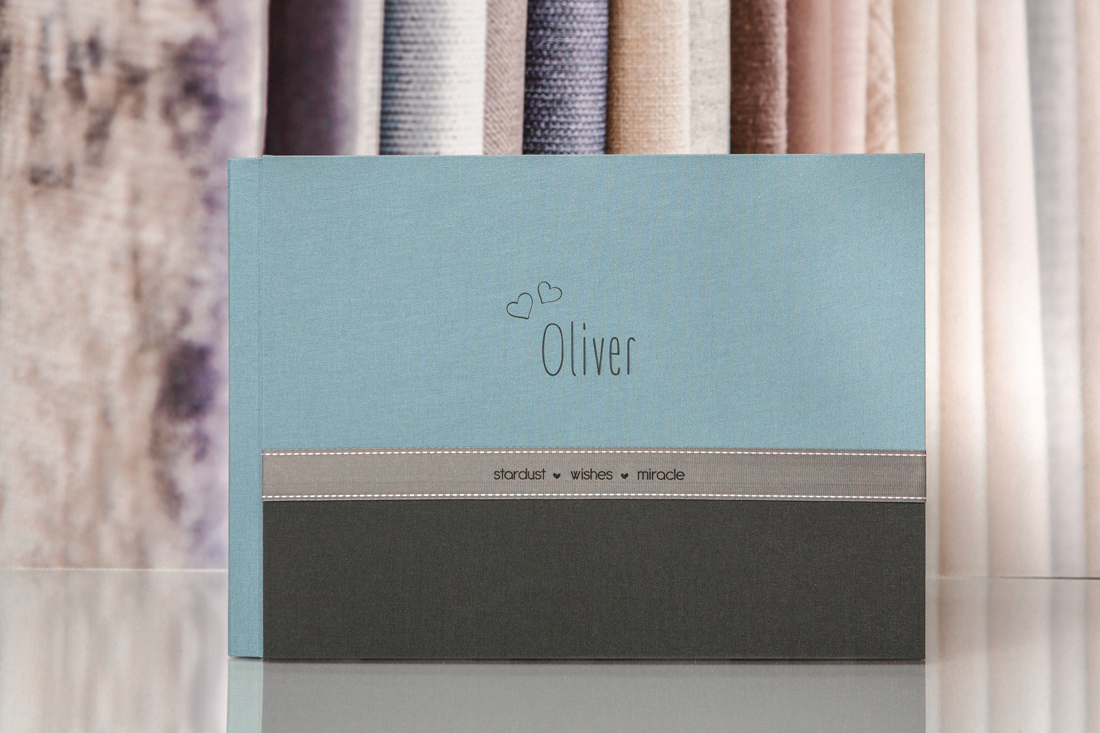 Knit Style Collection KS_3B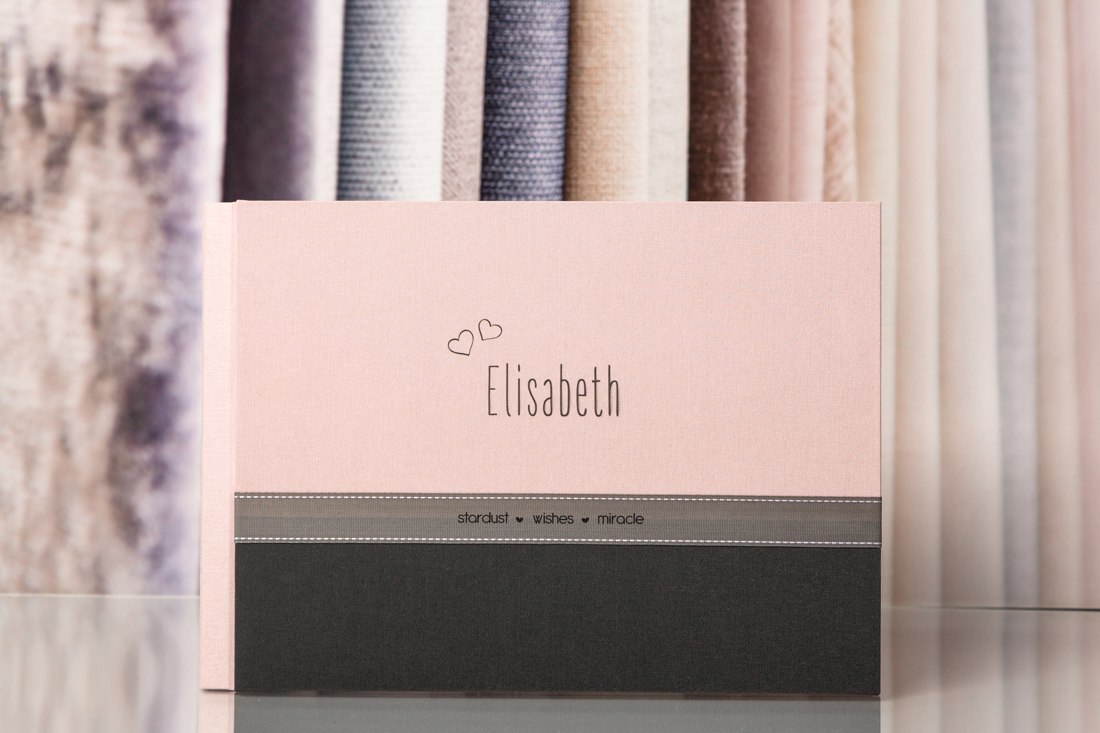 Knit Style Collection KS_3G
Knit Style Collection KS_4B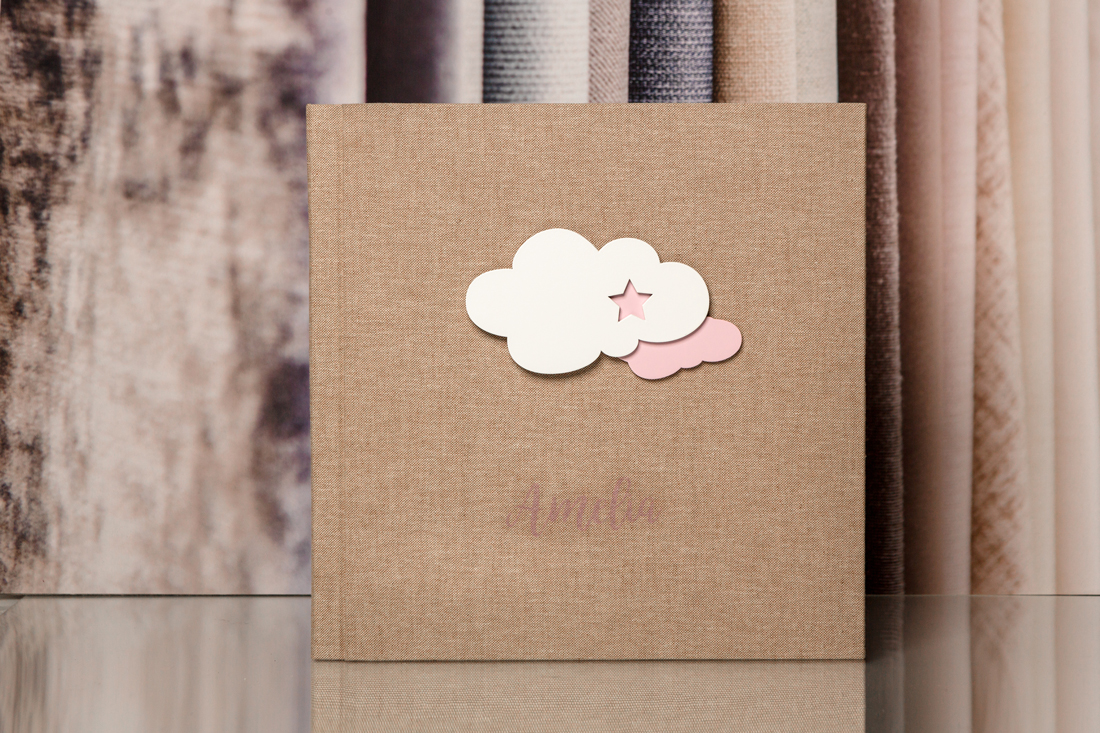 Knit Style Collection KS_4G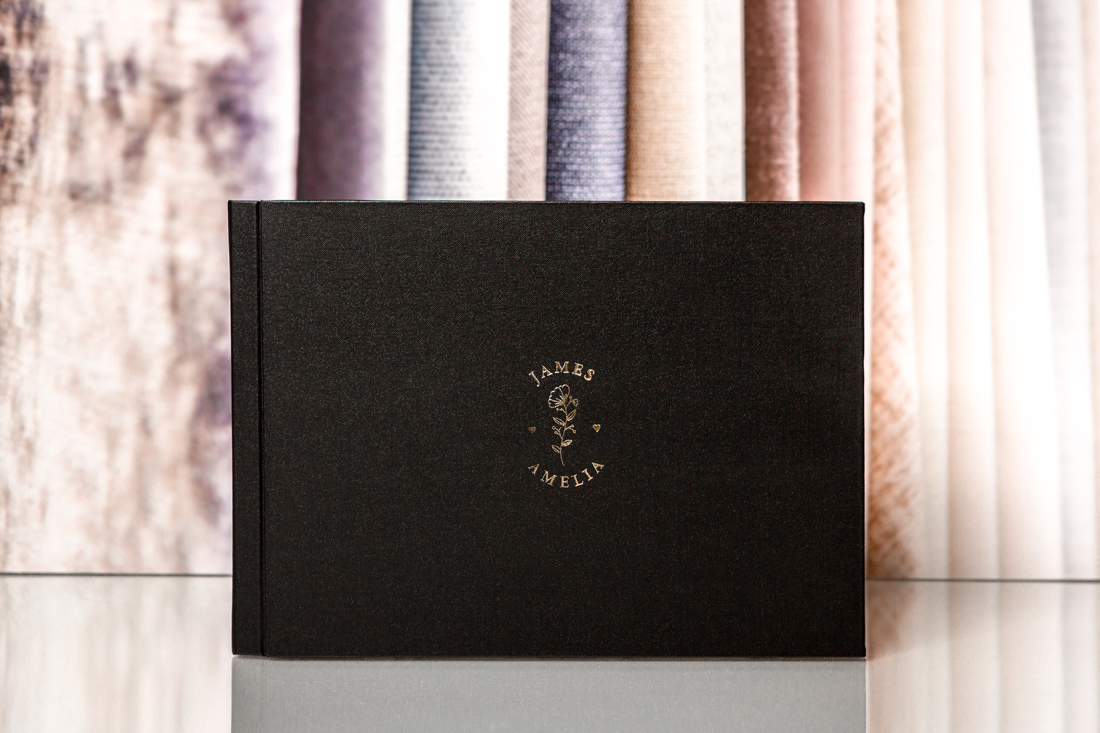 Knit Style Collection KS_5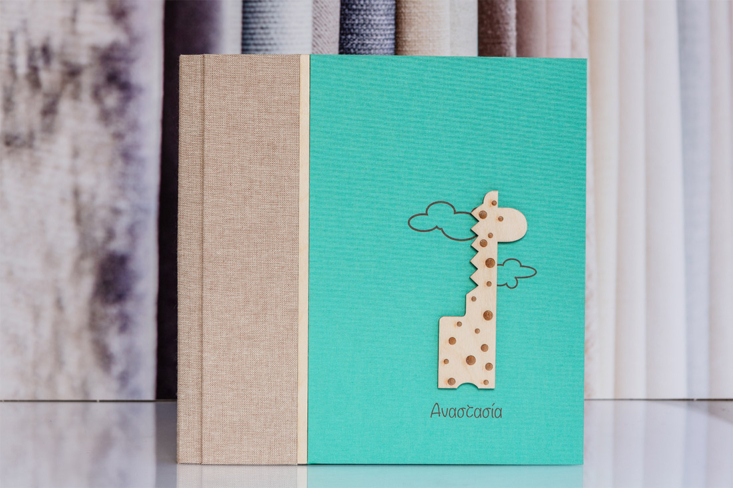 Knit Style Collection KS_6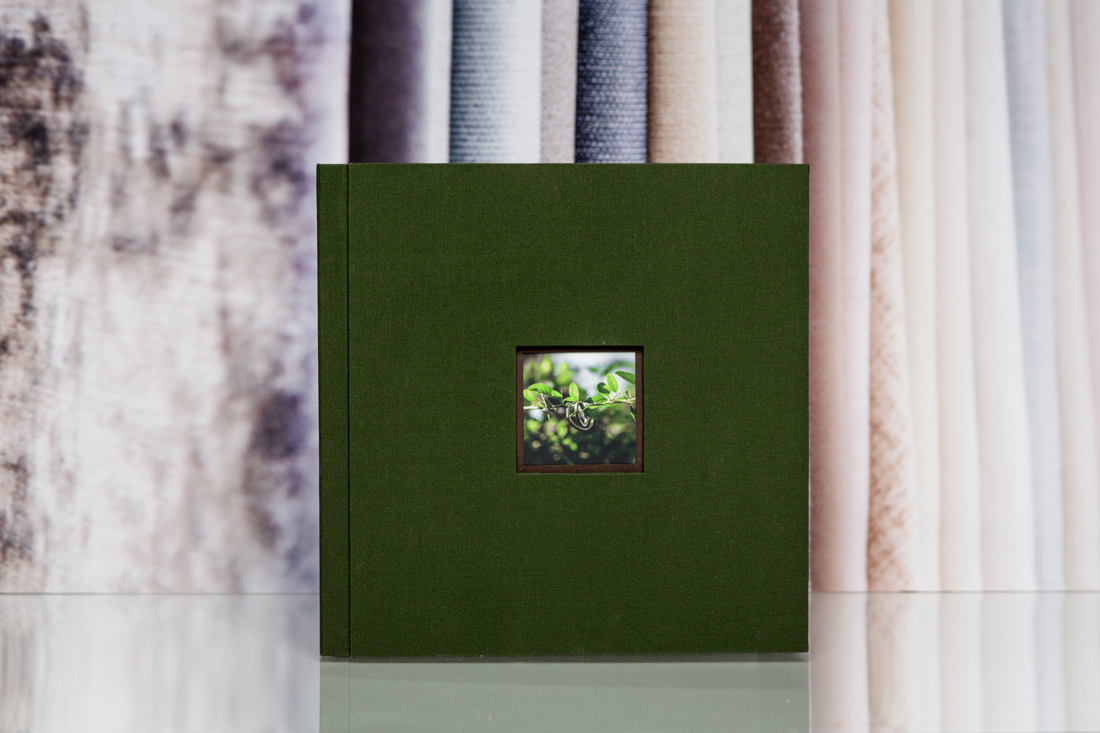 Knit Style Collection KS_10S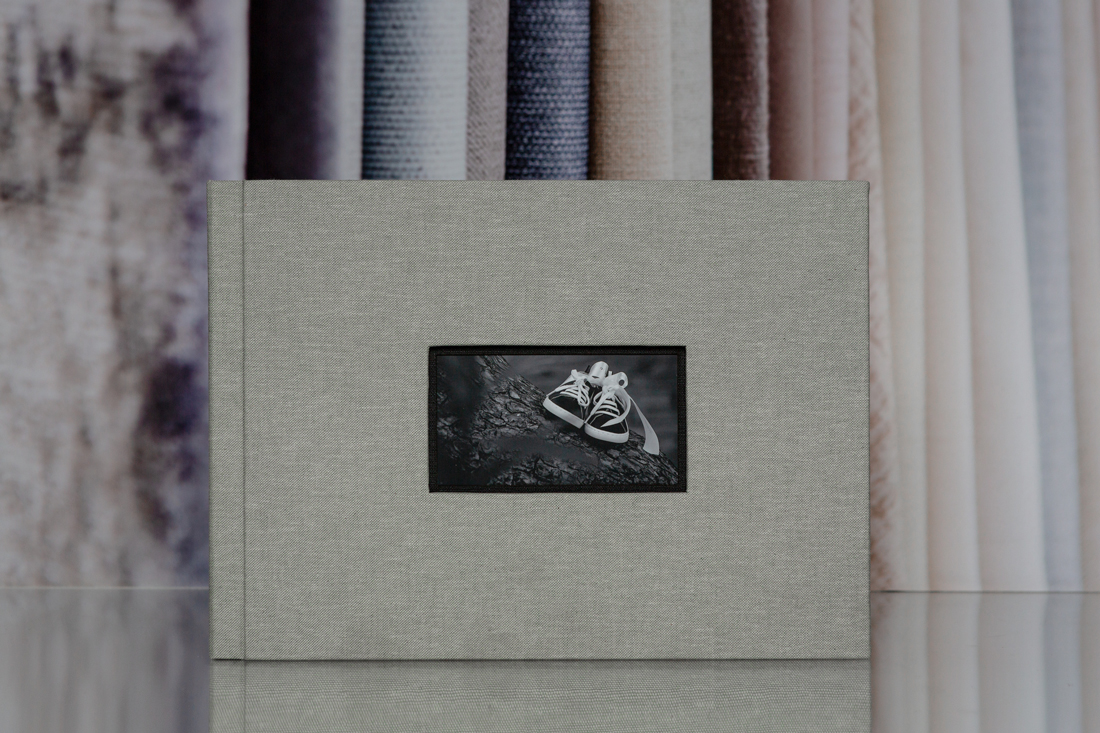 Knit Style Collection KS_10R